Creating an Amazing Outdoor Space
An outdoor area can't be a "living space" if it doesn't have a livable, relaxing, and cozy element. Also, a regular outdoor space with grass, porch, and plants is far different from a space that truly serves its purpose.
Yes, it should go well beyond ponds, crops, trees, and benches to really achieve a "livable" quality. Here is everything you need to know about creating an enjoyable, creative, cozy, and purposeful outdoor space.
How to Create a Living Outdoor Space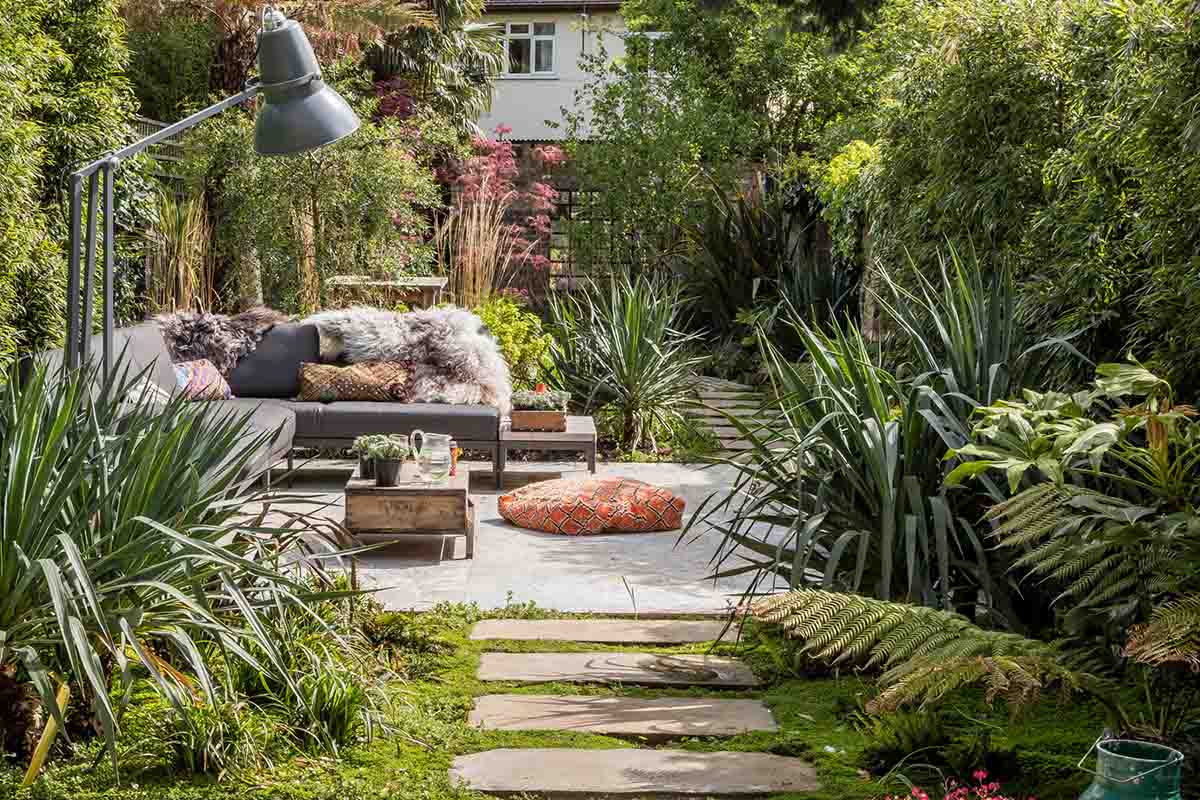 A perfect outdoor should be functional and attractive. Also, it is not as hard to achieve as some people thought. Here are four ways to create it.
Ensure space flow
You should design and arrange your outdoor area with the goal of functionality. Make sure that its furniture, water features, and plant setup do not impede the natural movement between your garden, outdoor room, and main house.
The arrangement should make it easy for you and your family to get through from one space to another. For example, benches should not block the main entryway to your indoors. Likewise, water features should not cover the beautiful view of your colorful bushes.
Also, make sure to design your living area in a way that you can take advantage of the garden's view. We suggest that you face your sofa set towards a huge glass window that opens up to your outdoor space.
Choose furniture that complements the outdoor theme
Your furniture sets like outdoor sofas, benches, swings, or tables should blend well with your pre-existing outdoor elements. Also, don't forget to consider the level of comfort too. Make sure it doesn't only look "good," but should also serve its purpose— which is to give relaxation.
Make a feature stand out
Creating an outdoor focal point is simple. As you are planning the arrangement of your outdoor features, think about something (a garden feature) that could be present in all of your guests' Instagram posts every time they visit your home. It could be a massive fountain, a creatively designed bonfire area, or a wall of patterned vines.
Create space boundaries
Just like how your rooms are separated by walls, your garden's sections should also be separated by boundaries. It could be anything from containers, hedges, climbing vines, planters, low or high stone walls, bushes, and more.